Welcome to FromThePilgrimPath.
This podcast is primarily used as an audio-archive of
Reverend Samuel S Thorp's sermons but will occasionally feature bonus episodes of conversations and reflections with special guests.
Find out more about the Podcast
This Podcast is Podcasting 2.0 Compatible
Podcasting is entering an exciting time and this podcast has been transitioning from its former set up to a proper podcast host and ever increasing compatibility with the latest Podcasting 2.0 features – including Value 4 Value, a system where you can support the podcast using bitcoin. Using Podcasting 2.0 apps (on mobile or the web) you can decide for yourself how much value you get from these podcasts being availible and you can asign whatever number feels right to you and stream that to the podcaster even as you listen to the podcast. It's a truly two-way relationship between you and I.
You can listen to the podcast where ever you listen to your Podcasts, or you can try it with the player below, but FromThePilgrimPath recommends using any modern podcasting app which can be found at NewPodcastApps.com as these will offer the best experience.
For apps which work well with the Value 4 Value bitcoin (Sats) streaming try:
---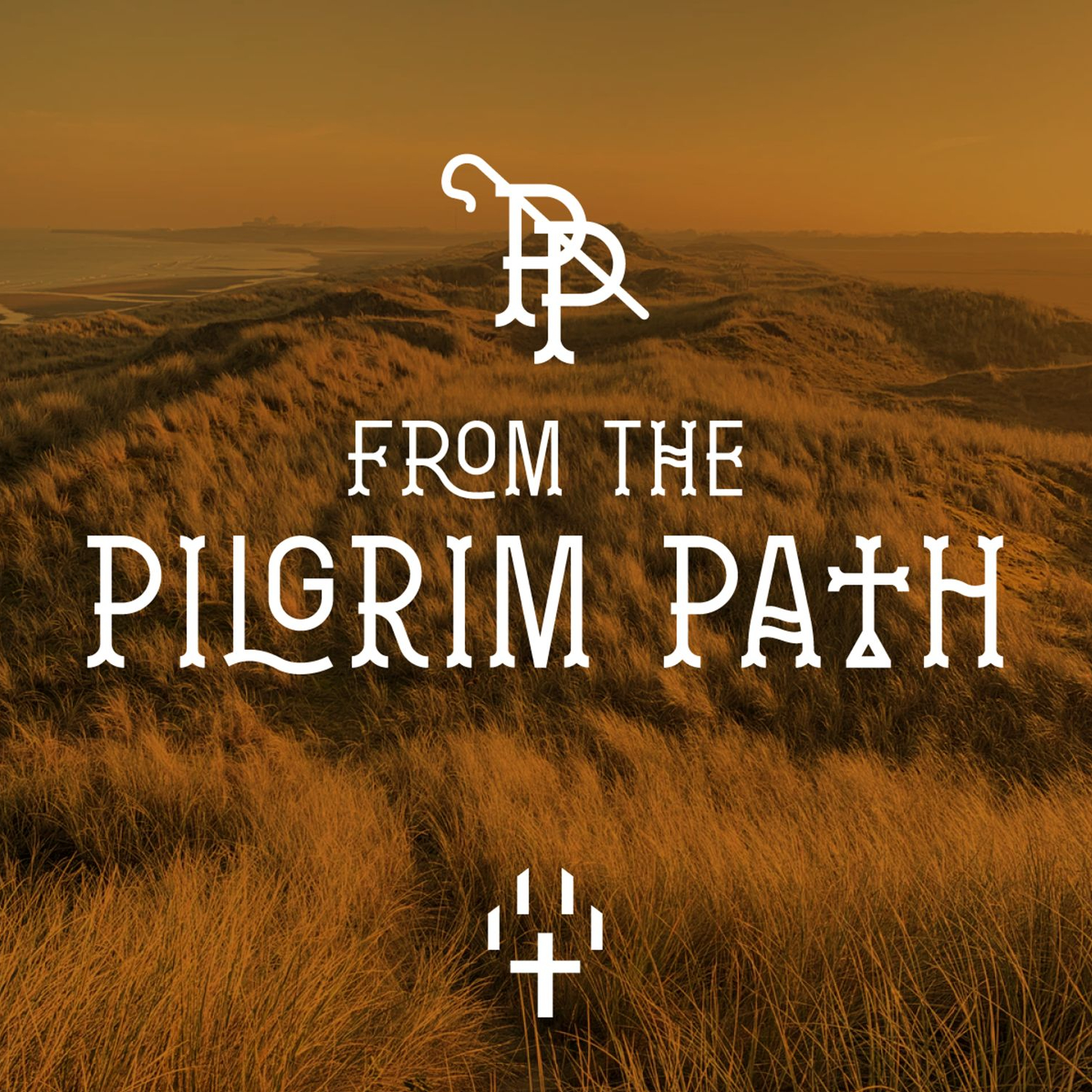 A sermon delivered for Pentecost 2022 at St Mary's Diss.The readings were: Acts 2:1-21, John 14: 8-27.
---