Welcome to FromThePilgrimPath.
Podcasting is entering an exciting time and this podcast is currently paused while the underlying systems are updated, complete with new features.

Find out more about the podcast here:
You can listen below but FromThePilgrimPath can also be found on Spotify and Apple or, most significantly, on any modern podcasting app which can be found at NewPodcastApps.com.
For the Best Web Players try:
---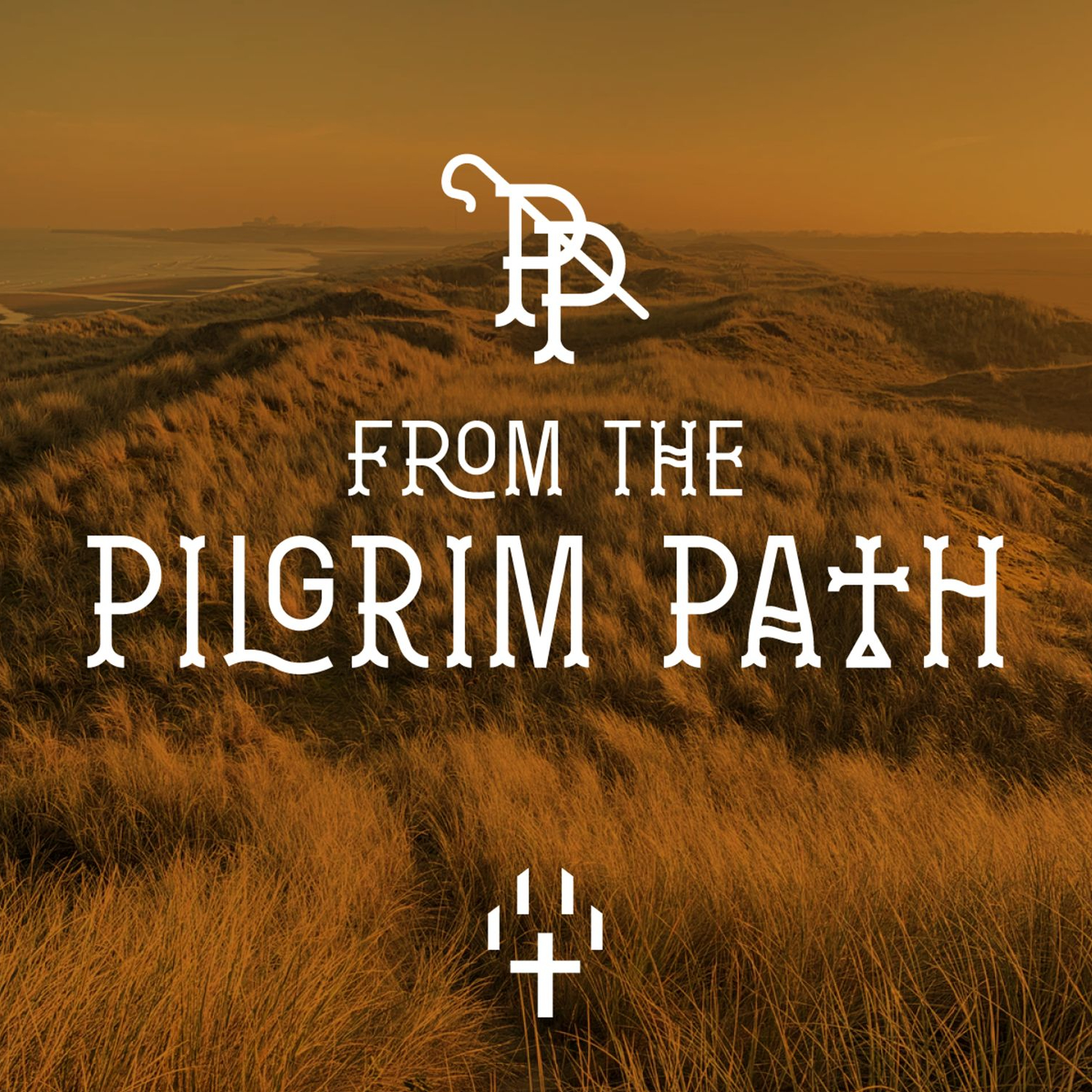 A sermon from St Nicholas's and St Remigius' for the 4th August 2019. The Passages are Colossians 3:1-11, Luke 12:13-21.